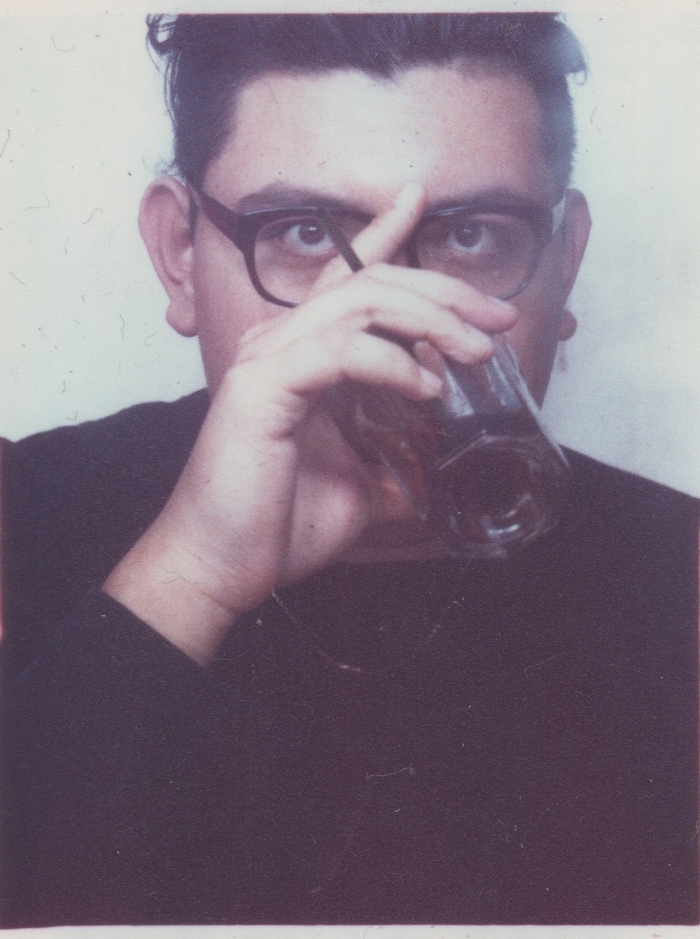 Ivan Manuel Trejo / Visual Artist
Ivan Trejo was born on July 9th 1992 in Southern California.
Ivan is known for his honest interpretations of what it's like being young and full of life, documenting anything and everything . From his bright and moody portraits to his vivid and visceral videos.

His Work is like a post-internet version of a famous zen koan,most like the one where the buddha holds up a flower and subtly smiles. The world is beautiful just as it is and as he wants to show you. His works are grounded in dreamlands and consciousness, a mirror of his life ,Culture and what's to come… the decisive moments, and heartbreaking nostalgia.
- Dana Harvey